Student Pages
Teenagers
Confidentiality
When you consult the doctor, it is an entirely private matter between you and them, and, although if you are under 16 you will be encouraged to discuss your health care with your parents, it will be your choice to do . The doctor will not talk to anybody else about you, unless you want them too or if you are at severe risk e.g. abuse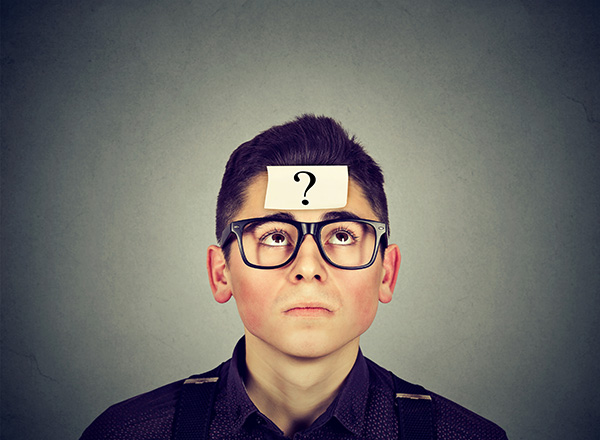 Appointments
We appreciate it may be difficult to get an appointment at a convenient time such as after school or college… if you explain this to the receptionist then we will try to fit you in to see the doctor or nurse. Alternatively you could ask for the doctor to ring or text you, or ask for an email conversation. 
We can offer you help and advise on all medical matters, as well as  sexual health and contraception, and more personal issues like anxiety, grief, depression, self harm, alcohol and drug abuse.
Listed below are some simple direction and recommended web pages and phone numbers relating to certain problems:
CONTRACEPTION
All our GPs can help with any contraceptive queries you may have. We have several GPs that specialise in fitting coils and our Advanced Nurse Practitioner is also trained to advise on contraception issues and can fit coils and implants. Please phone the surgery for more information.
EMERGENCY CONTRACEPTION
This can be obtained from the surgery, or Minor Injuries unit of the Yeatman Hospital, or local pharmacies.
SEXUAL HEALTH
The surgery can advise, and perform simple tests (eg Chlamydia screening). For full screening there is a GUM (genito-urinary medicine) clinic at;
  The Yeatman Hospital Monday 6-7.30pm.. open access or by appointment 01300 3031948
  Yeovil Hospital 01935 384382
Excellent contraception and sexual health advise 
DRUGS
If you are concerned about substance abuse then talk in confidence to your doctor.
  http://www.talktofrank.com/ 0800 776600
SMOKING:
We offer a free  Stop Smoking Service. With help from our trained nurse, you're 3 times more likely to quit successfully.
It offers free one-to-one support, along with stop smoking medicines available for the cost of a prescription.
BULLYING
http://www.bullying.co.uk/advice/young-people-advice
EATING DISORDERS:
DEPRESSION, ANXIETY, DISTRESS AND MENTAL ILLNESS, SELF HARM
Links to the local adolescent teams and excellent advice at;
http://www.wheresyourheadat.co.uk/
or  Royal College of Psychiatry: http://www.rcpsych.ac.uk/mentalhealthinfo/youngpeople.aspx
The Samaritans: https://www.samaritans.org/
SUICIDAL THOUGHTS
TRAVEL ADVICE
The practice nurses offer full advise about travel and can provide vaccination and malaria prophylaxis.
PARENTS
Being a parent of a teenager may not be easy.  This website may give advise and support:
INDEX - Self-Help-Centre
Self-Help Information
Health Checks