The Grove Patient Participation Group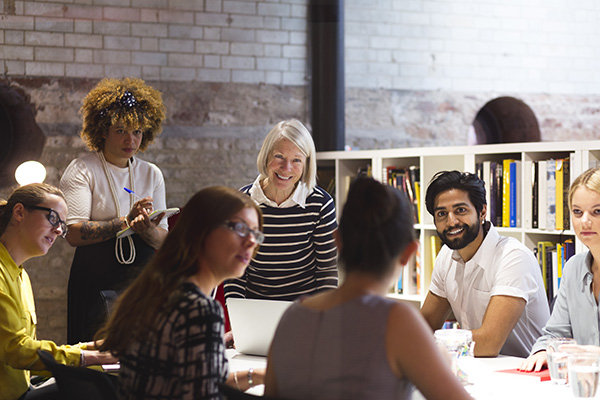 HAVE YOUR SAY
The Grove Patient Participation Group is your voice in the practice.
Bute House and Newland Surgery Patient Participation Groups were amalgamated after our merger. They meet regularly to share with the Practice Management Team information on a wide range of issues.
The Grove PPG Annual General Meeting 2020
The AGM was held on 21st October 2020.
Please find below a notice of the  meeting, the agenda, plus a voting sheet for the new committee and the previous year's meeting minutes.
Latest Bulletin from Dorset CCG
Please see the document below for the latest bulletin from Dorset CCG which includes information regarding the Covid-19 Coronavirus and a link to the State of Caring Survey 2020.
Carer support
For many Carers they are the forgotten part of the primary care service in our community. We wish to ensure they are never forgotten and we want to hear from carers about their challenges and offer advice on the range of services available to them through the Practice.
Dementia
The ever-growing elderly population across the UK brings with it many clinical challenges. Dementia is one illness we cannot ignore. The Grove Medical Centre team has completed extensive Dementia Awareness training. In addition your PPG is an active member of the Sherborne Dementia Alliance. The role of the Alliance is to ensure the public, and patient awareness of the symptoms and treatment services available within our community.
Healthy walks around Sherborne
A new activity from 2018 will be Healthy Walks. Based from the surgery a small group of patients, led by qualified guides, will take short walks, about an hour, around the town as part of the ongoing commitment by The Grove Medical Centre to improve the health and lifestyle of its patients.
Online services
Since its introduction almost 2000 patients regularly use the online service to make appointments and re-order prescriptions. To register for this service please phone the surgery.
Newsletters
Recruiting New Members
We are recruiting members:
Could you help with health promotion events or in surveying the views of other patients to help us to improve our communication? Our active Patient Group is seeking new member for these and other activities. The group strives to be as representative as possible of all our patients.
The surgery email a Practice Newsletter and other relevant news & information to all our patients who provide us an email address. If you wish to opt out of these communications you can simply request to be unsubscribed at any time.
The Grove Medical Centre is a member of the National Association for Patient Participation (N.A.P.P) which promotes patient participation in primary care.
PPGs are an effective way for patients and GP surgeries to work together to improve services and to promote health and improved quality of care. These groups are making a real difference across the UK.
For more information see www.napp.org.uk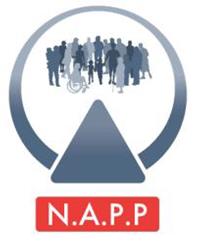 INDEX - Patient Participation Group