Carers
Are you a carer?
If you are please let us know as we may be able to help you.
Here are some top tips for working carers: Top Tips
Once you are registered you become eligible for the flu vaccination and we try to be flexible with making appointments for you as we understand it can be difficult for you to leave the person you care for to attend to your own health needs.
If you are an unpaid carer in the Dorset Council area you are now eligible for free Personal Protective Equipment (PPE). Please click the link below to go to the Dorset Council website to find out more:
There is a wealth of information on the NHS website about carers and caring. Below are some links into the site that we hope you will find useful.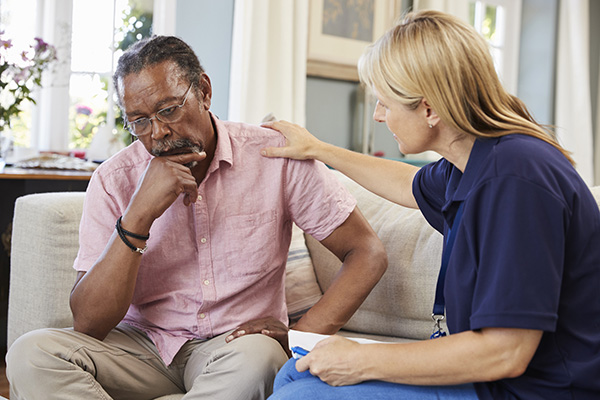 The new edition of the Bournemouth, Christchurch, Poole and Dorset Adult Care and Support Services Directory has been published.
The online edition can be found on the Care Choices website here: Care Choices
Guidance, support and help with employment issues.
Advice for carers under 18 and their entitlement to support
Finance and Law
Help claiming benefits, looking after your bank balance and understanding the legal issues of caring.
Contact Carers Direct
Telephone: 0808 802 0202   
Helpline Information: http://www.nhs.uk/carersdirect/carerslive   
Email: CarersDirect@nhschoices.nhs.uk   
Office Hours: Lines are open 8am to 9pm Monday to Friday, 11am to 4pm at weekends. Calls are free from UK landlines.