Carers Week
Carers Week will run from Monday 7 until Sunday 13 June 2021 and its theme is to Make Caring Visible and Valued.
About Carers Week
Carers Week is an annual campaign to raise awareness of caring, highlight the challenges unpaid carers face and recognise the contribution they make to families and communities throughout the UK. It also helps people who don't think of themselves as having caring responsibilities to identify as carers and access much-needed support.
The campaign is brought to life by thousands of individuals and organisations who come together to provide support for carers, run activities and highlight the vital role carers play in our communities, drawing attention to just how important caring is.
Carers Week 2021
This year, people across the country are continuing to face new challenges as a result of the coronavirus outbreak. Many people are taking on more caring responsibilities for their relatives and friends who are disabled, ill or older and who need support.
They need to be recognised for the difficulties they are experiencing, respected for all they are doing, and provided with information, support and understanding.
So during Carers Week, we're coming together to help Make Caring Visible and Valued.
There are 6.5 million people in the UK who are carers. They are looking after a family member or friend who has a disability, mental or physical illness or who needs extra help as they grow older.
Caring's impact on all aspects of life from relationships and health to finances and work should not be underestimated, and carers are facing even more difficult circumstances this year. Whilst many feel that caring is one of the most important things they do, its challenges should not be underestimated. Caring without the right information and support can be tough.
It is vitally important that we recognise the contribution carers make to their families and local communities, workplaces and society, and that they get the support they need.
For more information about Carers Week please see their website      Carers Week
Looking after yourself is even more crucial at the moment and this can feel quite unfamiliar to you as your priority has always been the person you care for.
It is not a weakness to ask for help it's a strength. Please don't suffer in silence.
Connections 24/7 helpline 0300 1235 440
Carer Support Dorset   0800 3688349 www.carersupportdorset.co.uk
Carers' Resource Information and Support (CRISP) for Bournemouth, Poole and Christchurch 01202 458204 / www.crispweb.org
Leonardo's Trust 01202 698325  / www.leonardotrust.org
Carers Discount Card www.mycarerscard.co.uk
LiveWell Dorset 0800 840 1628 / www.livewelldorset.co.uk
Even if you are not a carer, think about your friends and family, it is probable that you will know someone who is looking after another person.   
Across the UK today an estimated 6.5 million people or 1 in every 8 are carers and this includes many thousands who live in Dorset!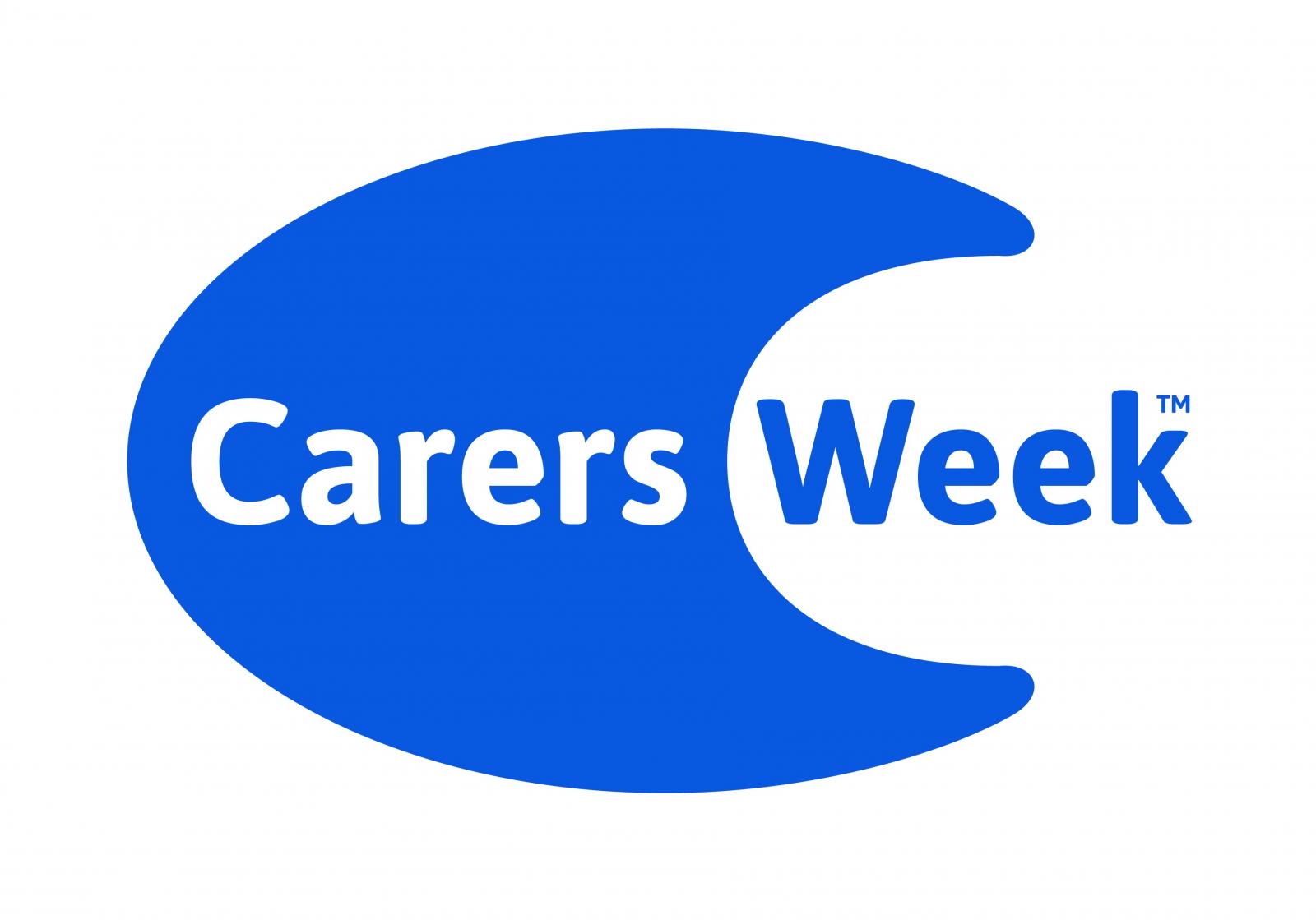 Published: Jun 7, 2021